Hey, hello there ! Happy Monsoon to you !
Monsoon is finally showering joy and charm to the pink city ! Jaipur is looking so pretty that we are falling in love with it, all over again. Especially the old parts of town where we see buildings, shops, gates, and almost everything painted in pink is a treasure to one's eyes.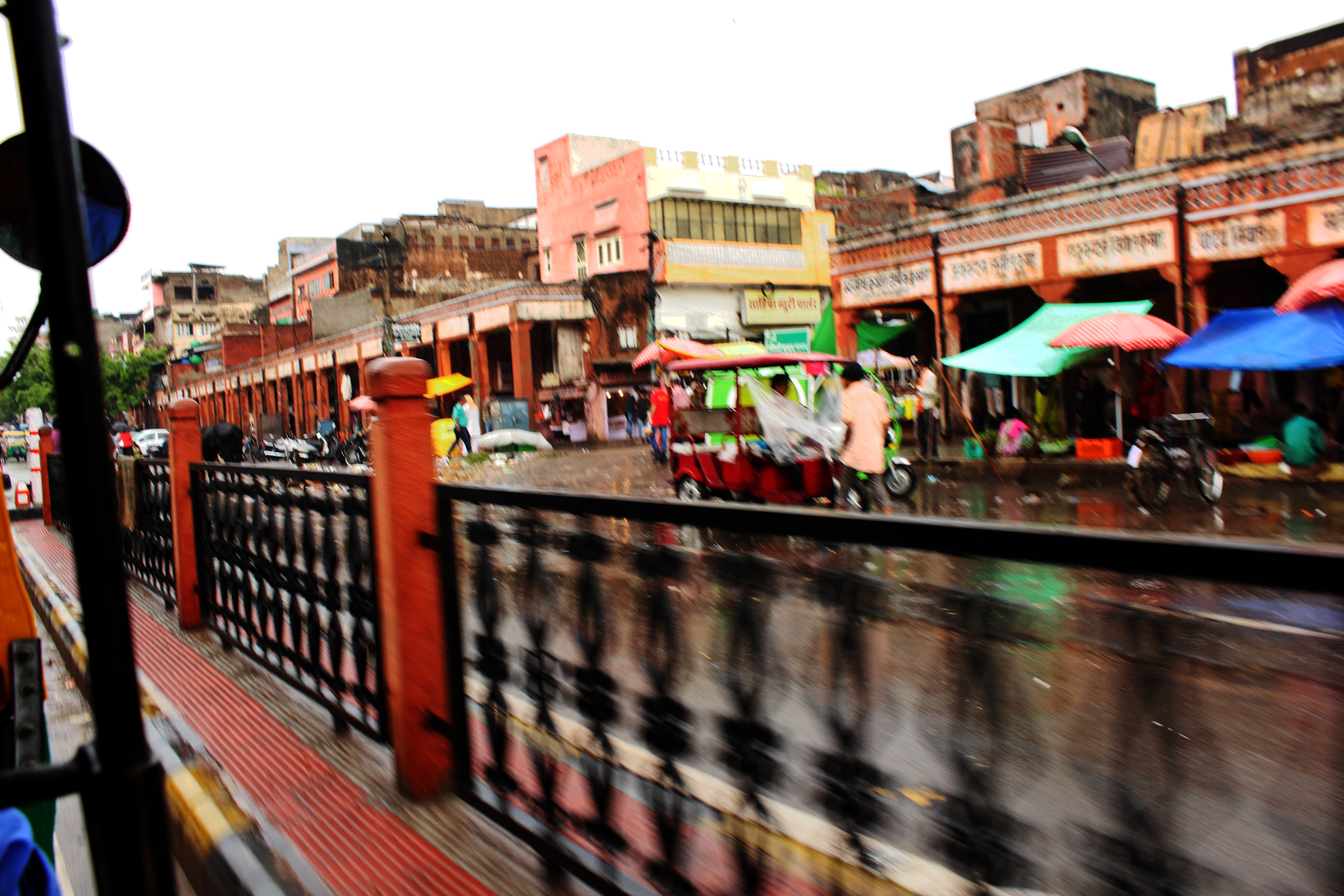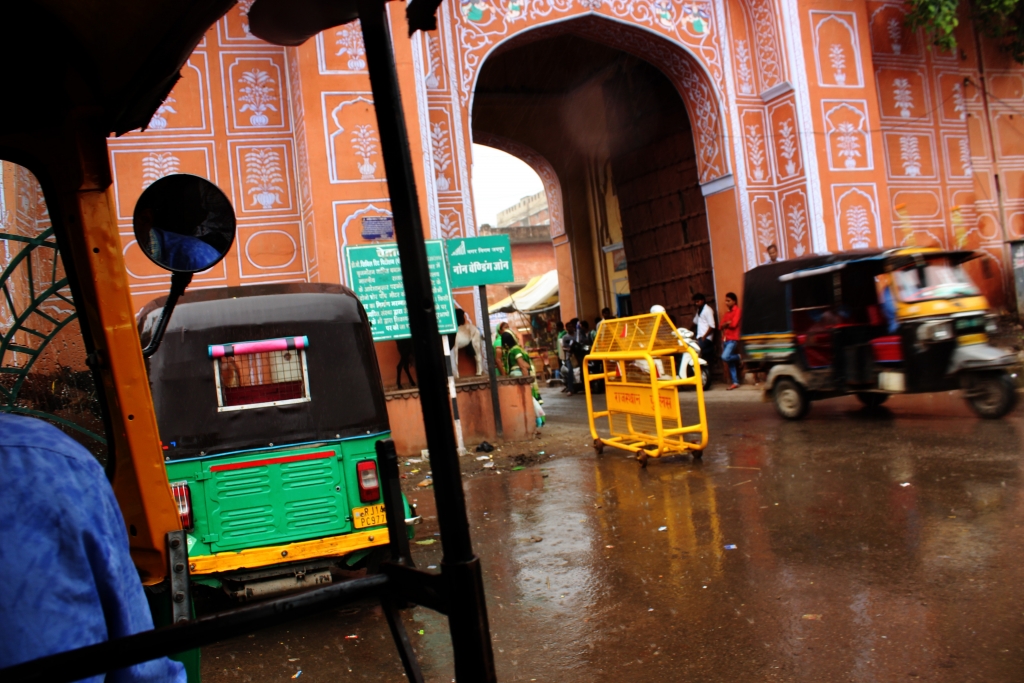 As we took an auto to the workshop through bustling traffic and streets suffused with water, we experienced monsoon unveiling beauty in habitual sights.
When Radhesham Kahtri started the factory in 1945 with few fellow craftsmen, he was a young man ambitious to start his own workshop. He had practiced the technique of block printing for many years, before starting one's own manufacturing unit. While talking to him, one could feel that his passion for this unique craft has only multiplied over the years.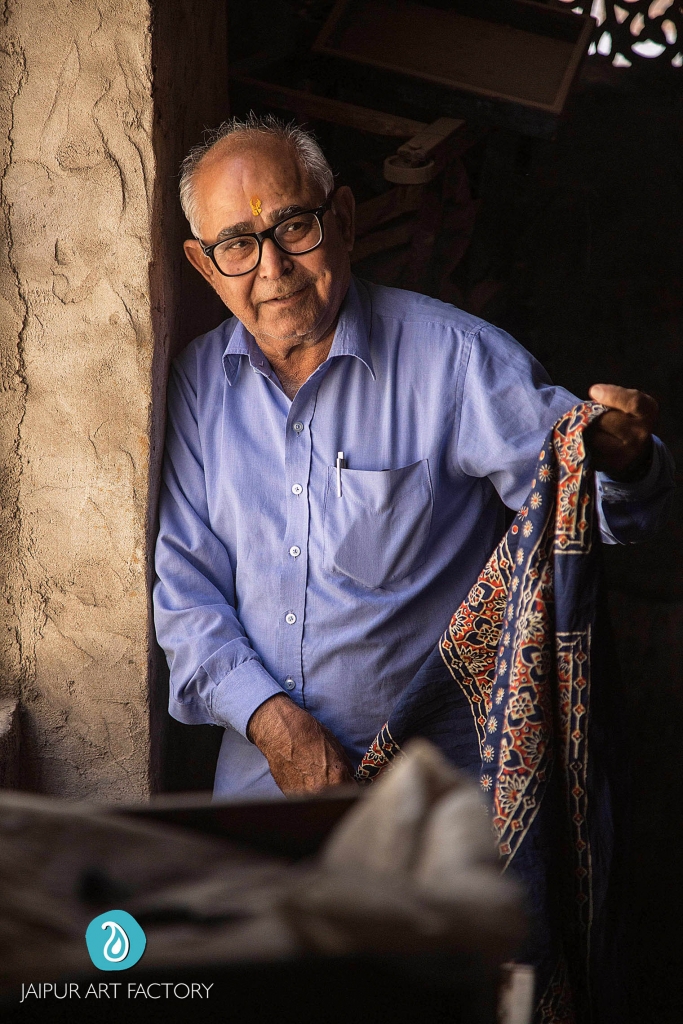 This one is the oldest of all factories. Jaipur Art Factory now has 3 other factories in different parts of the town. But this one is special, it will always be. It laid the foundation of everything – beliefs in the traditional practices to valuing craftsmanship above all.
We observed closely at "What a day is like at the workshop". It was emotionally pleasing to see the artisans working, knowing the fascinating process of block printing, and coming of a finished product. It was something that stays at the back of one's head for days to come.
Here is an attempt to give you a glimpse into the making of beautiful Mandala Tapestries –
Raw organic cotton fabric is dipped into turmeric solution which turns its color to yellow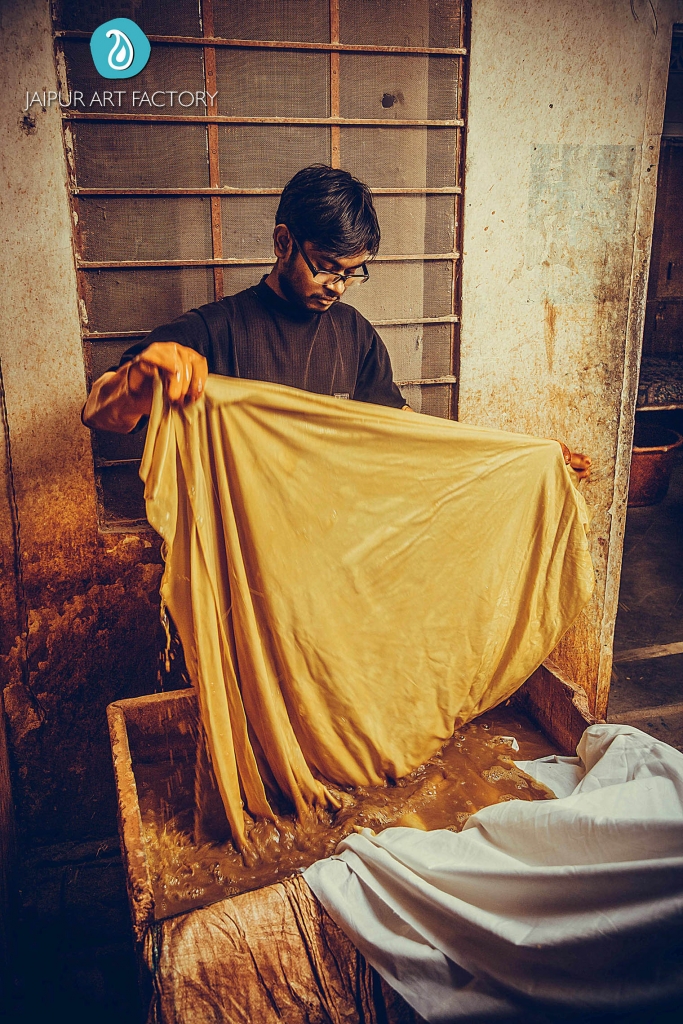 Dye making – a fascinating process of making dyes from natural products & pigments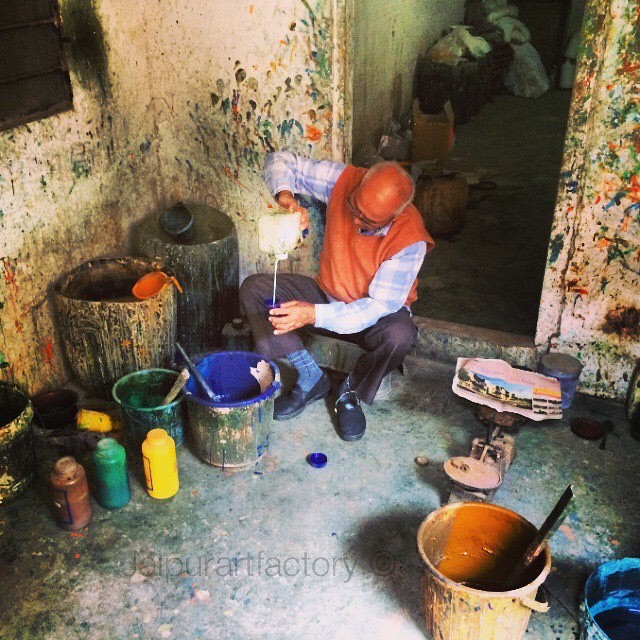 Printing on yellow fabric takes place on a different floor dedicated just for this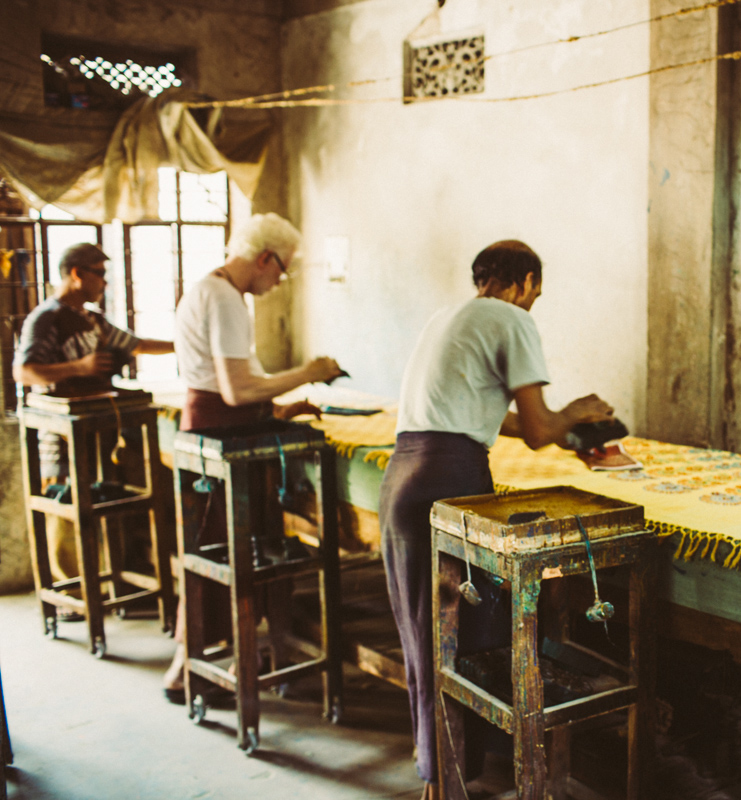 Dyeing the fabric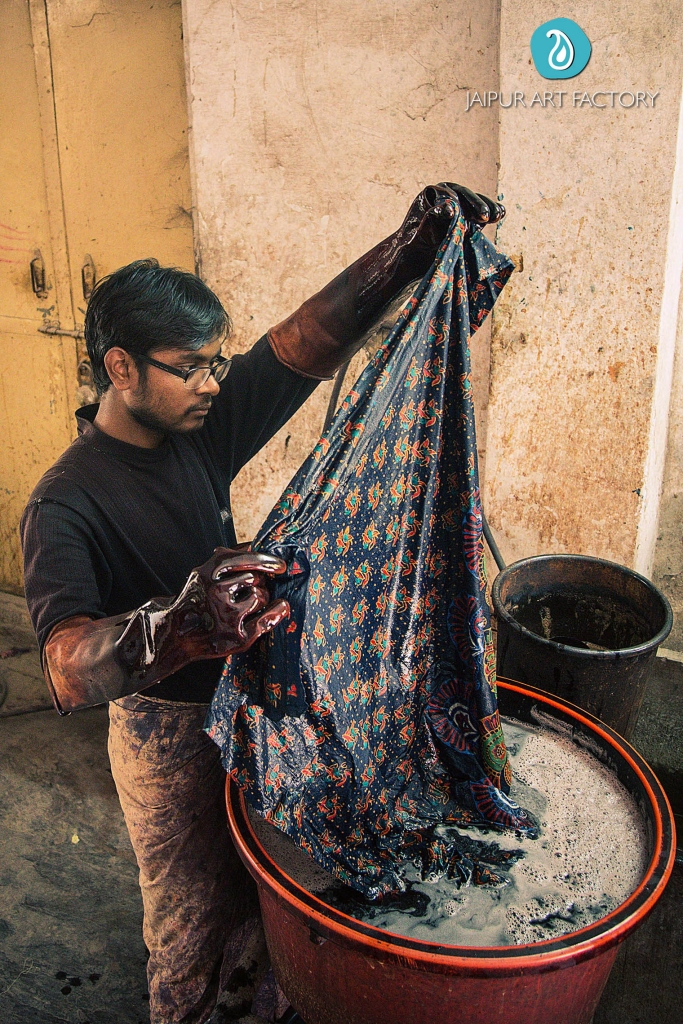 Drying the fabric in sunlight for days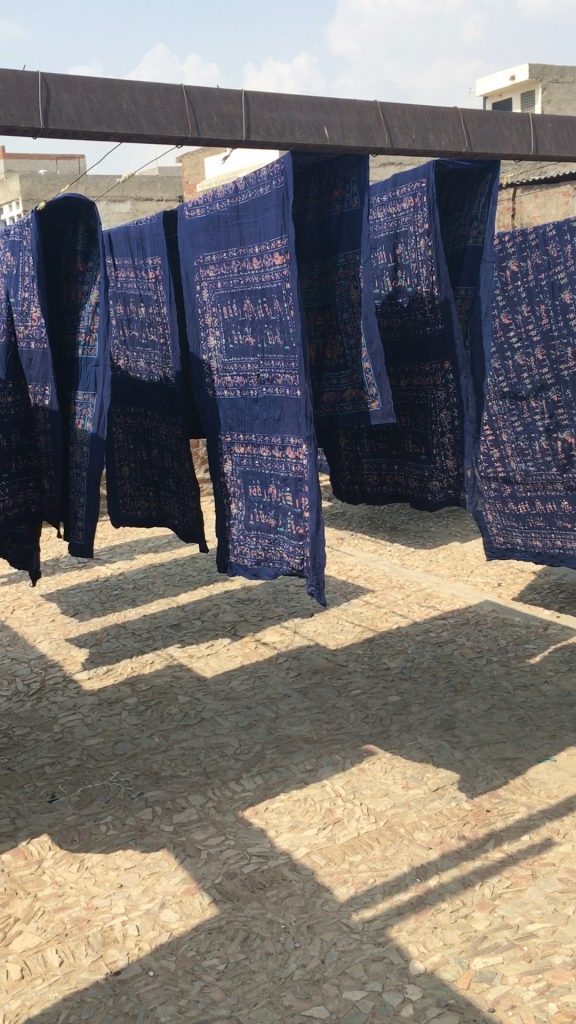 Now you can see the beautiful tapestries looking at their prettiest.
Visiting of our factory is always an enriching and enjoyable experience. There is so much to learn from the master artists who work there. Visiting Jaipur soon ? Want to visit our factory ? Drop us a mail at jaipurartfactory@gmail.com and we'll plan a memorable trip for you !